Agent:
Tom Konitzer

Territory: North America / Asia
Label: Topshelf Records
︎︎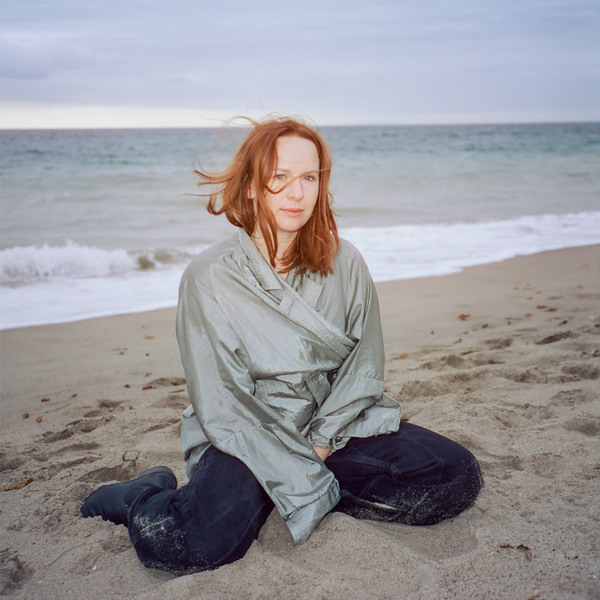 ---
ABOUT


Olivia Kaplan came to music through the stories and voices of American folk and jazz music that scored her childhood in Southern California. At thirteen she began writing songs on her father's guitar and has dedicated herself to the craft ever since. Influenced by songwriters Fiona Apple, John Prine, and Bill Callahan, Kaplan doesn't shy away from hard truths or honest story-telling. It's with a measured self-awareness that she observes the devastations and absurdities of her own life and those of her generation. While the unmistakable anchor is Kaplan's rich contralto voice, the experimental production and band arrangements on her latest record, Tonight Turns to Nothing, elevate her songs beyond her Americana roots. She has shared the stage with the War on Drugs, Buck Meek (Big Thief) Courtney Marie Andrews, Miya Folick, and Hand Habits.