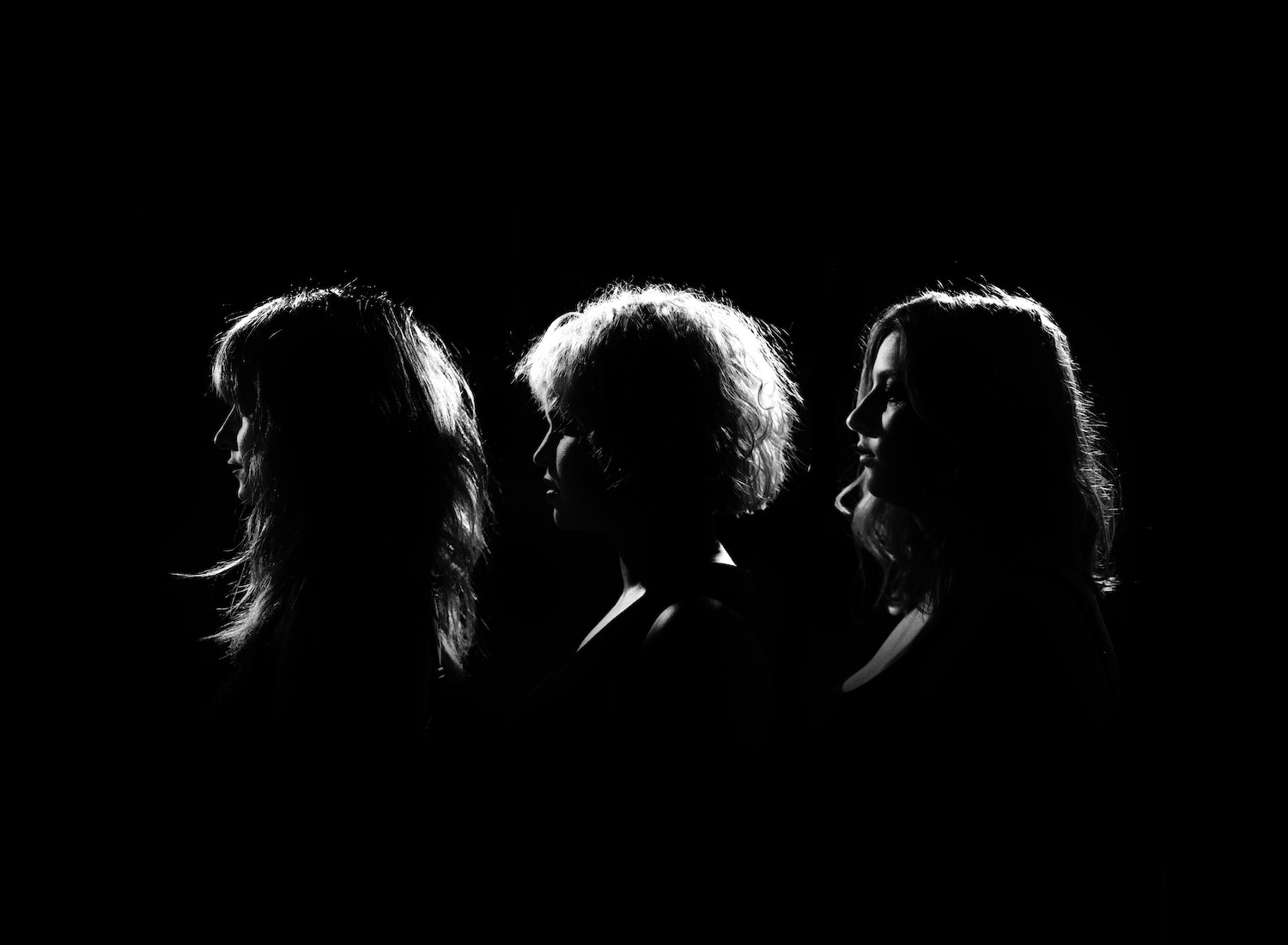 ---
ABOUT
Ghost Funk Orchestra began as bandleader Seth Applebaum's lo-fi recording project in 2014. They have been playing as part of New York City's psych-rock and soul scenes, but have only just recently released their debut album,
A Song for Paul
. Five years might seem like a long time from a band's conception to the release of their debut album, but A Song for Paul is clearly worth the wait.
While Ghost Funk Orchestra and A Song for Paul is Applebaum's project, he uses nearly 20 musicians to realize his vision. The group consistently find the groove while successfully negotiating Applebaum's detours into some combination of jazz/prog/psych rock that occurs in nearly every tune.
A Song for Paul is dedicated to Applebaum's grandfather, Paul Anish, whose love of music was a huge influence on young Seth. But the spirit of another great music lover/music maker hovers over A Song for Paul as well, and that would be Isaac Hayes.
The Hayes connection is obvious in two specific songs.
"Walk Like a Motherfucker"
, the first full track after a short album-opening introduction, establishes the stoned 1970s funk feel that dominates the album. Although there are no backup singers telling vocalist Laura Gwynn to shut her mouth when she gets to that certain word. It seems likely Black Moses would have approved. And then, of course, another track is titled,
"Isaac Hayes"
, though it does not appear to be literally about Isaac Hayes