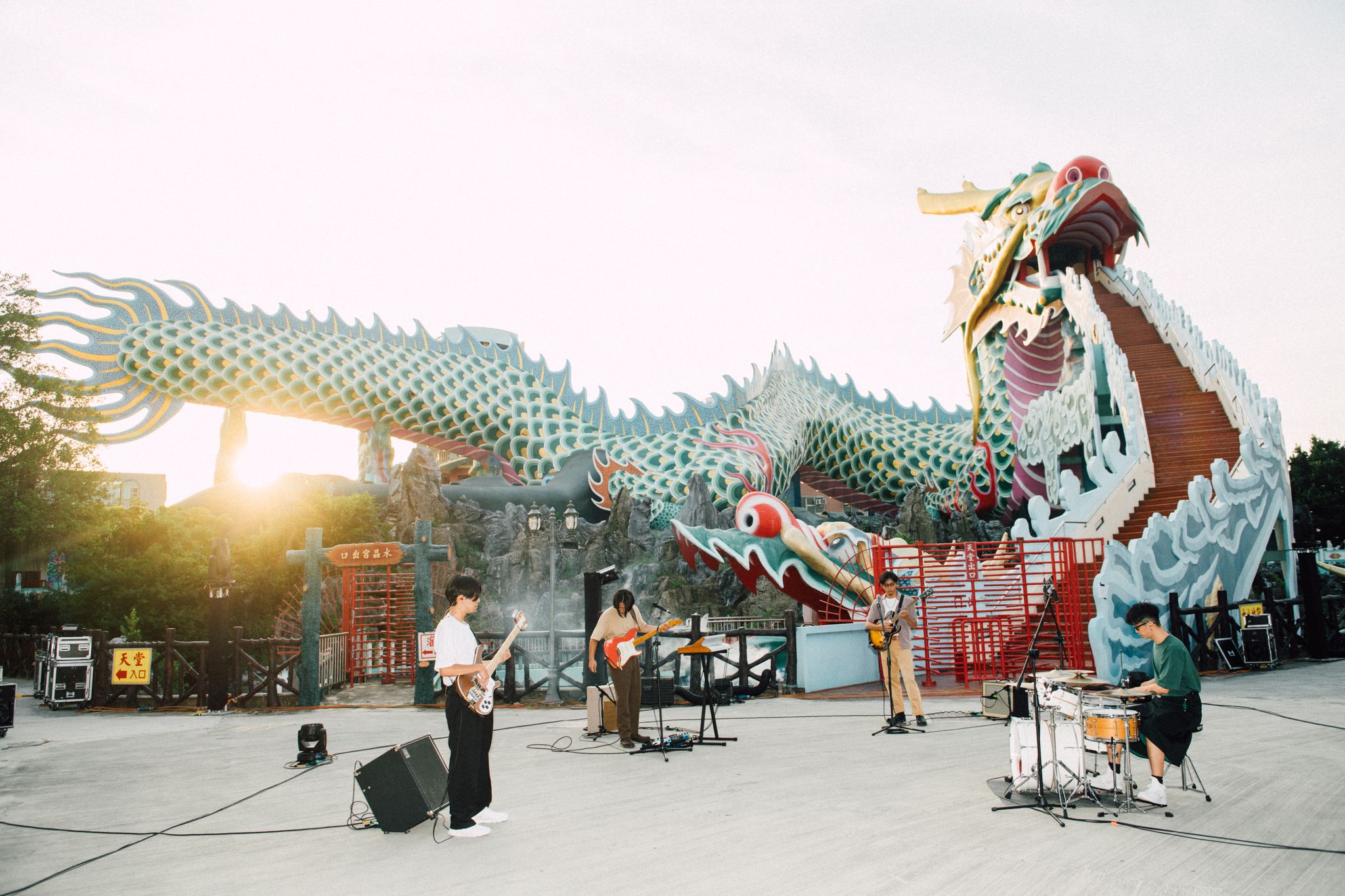 ---
ABOUT

deca joins is an indie mandarin rock band from Taipei, Taiwan. The band consists of vocalist/guitarist Chingju Cheng, guitarist Shanghua Yang and bassist Junyan Xie. Some people say they sound a little bit like Fishmans and Mild High Club.

In November 2018, the band released the album Go Slow. The video for the single from this album, "Wave" (海浪), has received over 1.5 million views on YouTube. In 2019, the music video for the song "Go Slow" was nominated for the Golden Melody Award (Taiwan) for Best Music Video.

In October 2019, the band released the single "When Fog Dissipates" (霧散去的時候). They began their tour "In Between Mountains" to promote the single in Asia, Australia and the United States, but the U.S. leg of the tour was cancelled midway through due to the COVID-19 pandemic. Their scheduled appearance at SXSW 2020 was also cancelled. 2020 also saw the release of their latest album Bird and Reflections, to critical acclaim.

deca joins are set to return to the United States for touring in March 2023.